OPTAVIA Premier Membership Includes: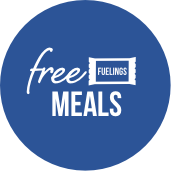 5 FREE Boxes of OPTAVIA Fuelings on your first order. (A $94.75 value!)*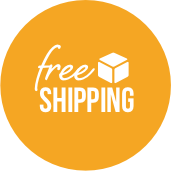 Free shipping on every qualifying order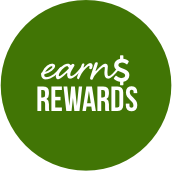 Rewards on every Premier order
Offers and special discounts, exclusive to members
Premier orders ship automatically each month, so your progress will never be interrupted or delayed. And if you're eager to try something different please don't worry - modifying your order is very easy.