Your first step toward lifelong transformation.
We're OPTAVIA. We've helped countless people just like you achieve personal transformation with these four powerful components:
The Habits of Health® Transformational System, which offers easy steps to a healthy lifestyle
Personal Coaches, who deliver guidance and inspiration on your journey
Clinically proven plans and scientifically created products, called Fuelings, designed by dietitians, scientists and physicians
A Community of warm, like-hearted people providing real-time encouragement
If you are someone who wants to reclaim your health and change your lifestyle, you've come to the right place. Welcome to OPTAVIA.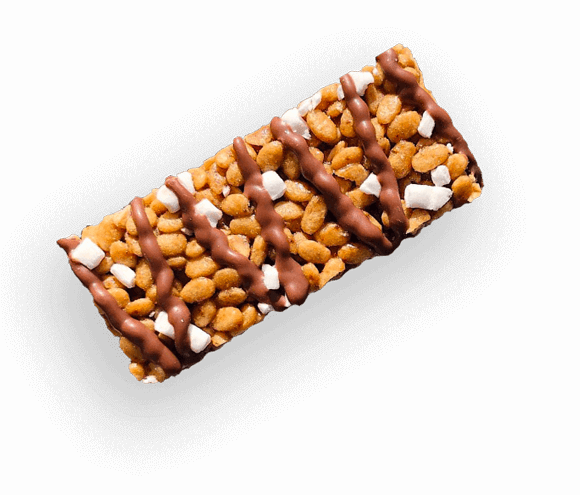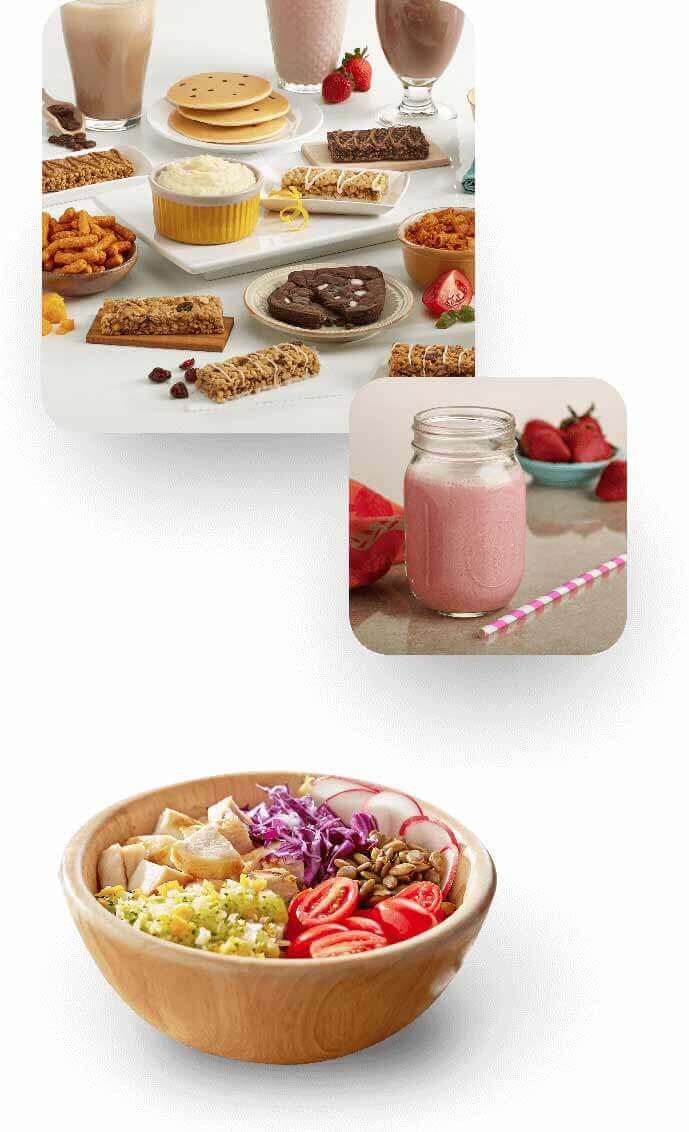 Most Popular Plan
Optimal Weight
5 & 1 Plan®
Our most popular plan is the Optimal Weight 5 & 1 Plan. Designed by physicians, nutritionists and scientists, it helps you feel full while learning the healthy habit of enjoying six smaller meals every two to three hours.

The Optimal Weight 5 & 1 Plan is uniquely flexible and simple, with over 50 delicious Fuelings to choose from. Of course, your Coach will help you customize and choose the perfect plan to meet your personal goals.

Learn More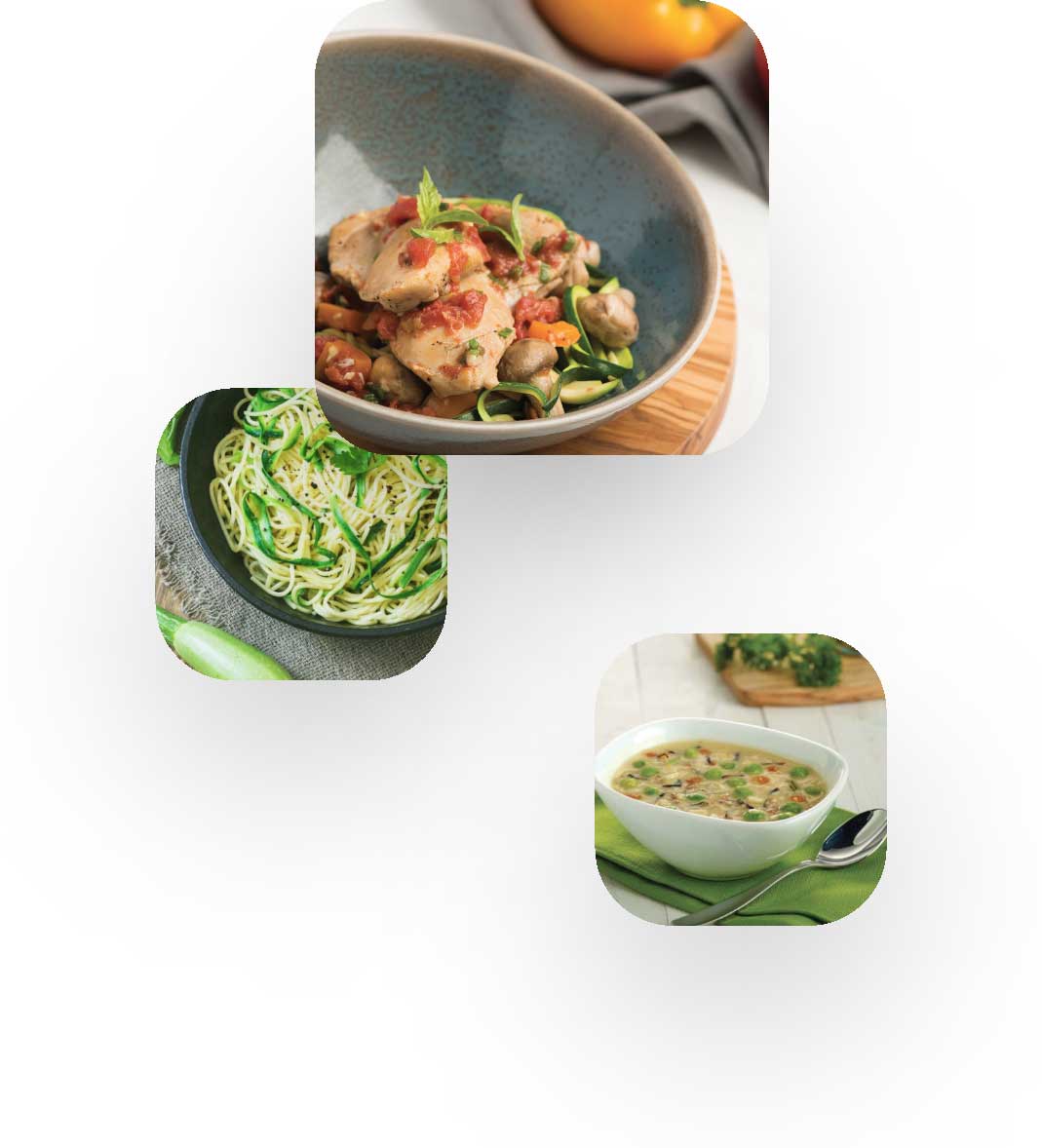 Lean &
Green Meals
Your Coach can help teach you another healthy habit: how to make a Lean & Green meal. A Lean & Green meal includes lean protein plus three servings of non-starchy vegetables and up to two servings of healthy fats. That means there are countless options, with a wide spectrum of vegetable choices. Best of all, you can enjoy a Lean & Green meal any time of day — whatever works best for your schedule.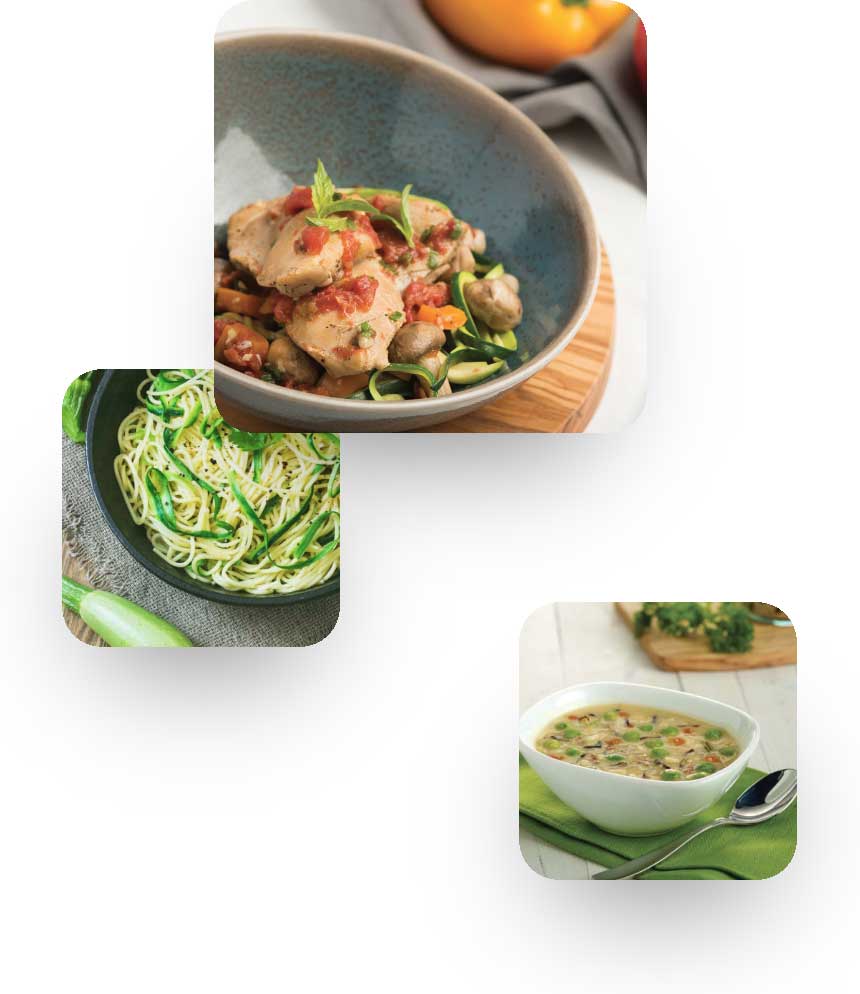 Healthy Weight
Management
Healthy Eating
& Hydration
Healthy
Motion
Healthy Sleep & Energy Management
Healthy Mind
Healthy
Surroundings
The Habits of Health Transformational System will help you learn and adopt new healthy habits in bite-sized pieces we call microHabits, which can lead to Lifelong Transformation, One Healthy Habit at a Time®. Developed by OPTAVIA co-founder and independent OPTAVIA Coach, Dr. Wayne Andersen, the Habits of Health Transformational System is an innovative lifestyle approach that gets your mind and body working together to work for you. It helps you replace unhealthy habits with healthy ones that can help contribute to your long-term success.

Learn More
Find a Coach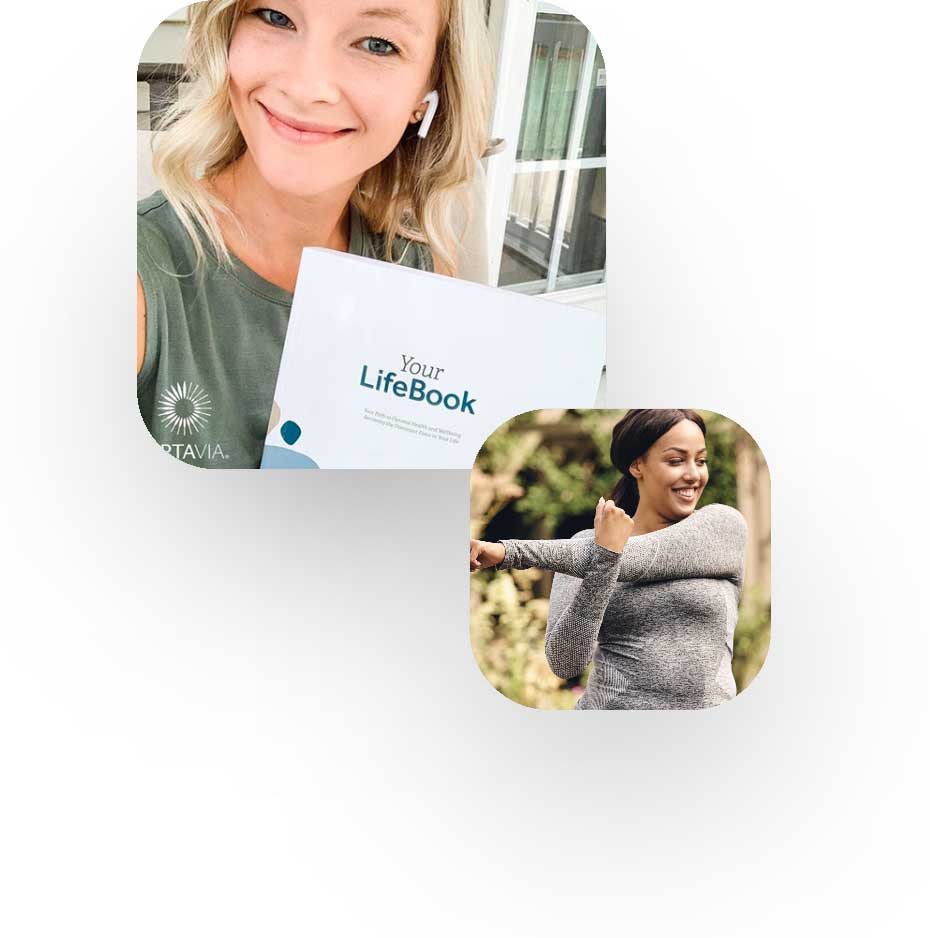 They say you can't truly understand someone until you've walked a mile in their shoes. That's why so many individuals who discovered personal breakthroughs through OPTAVIA decide to become Coaches, to inspire and support others who are beginning where they started. As you begin to build a life around what matters to you, your personal Coach will be an invaluable guide.

Learn More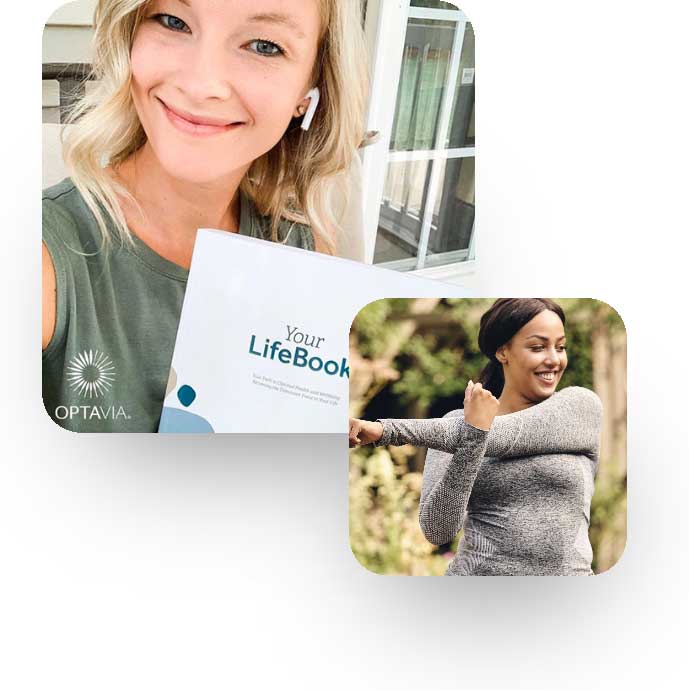 As Seen on TV